Mississippi River Eco Tourism Center at Rock Creek
Education about the Mississippi River and all the life that it supports draws tourists from all over the country and the world.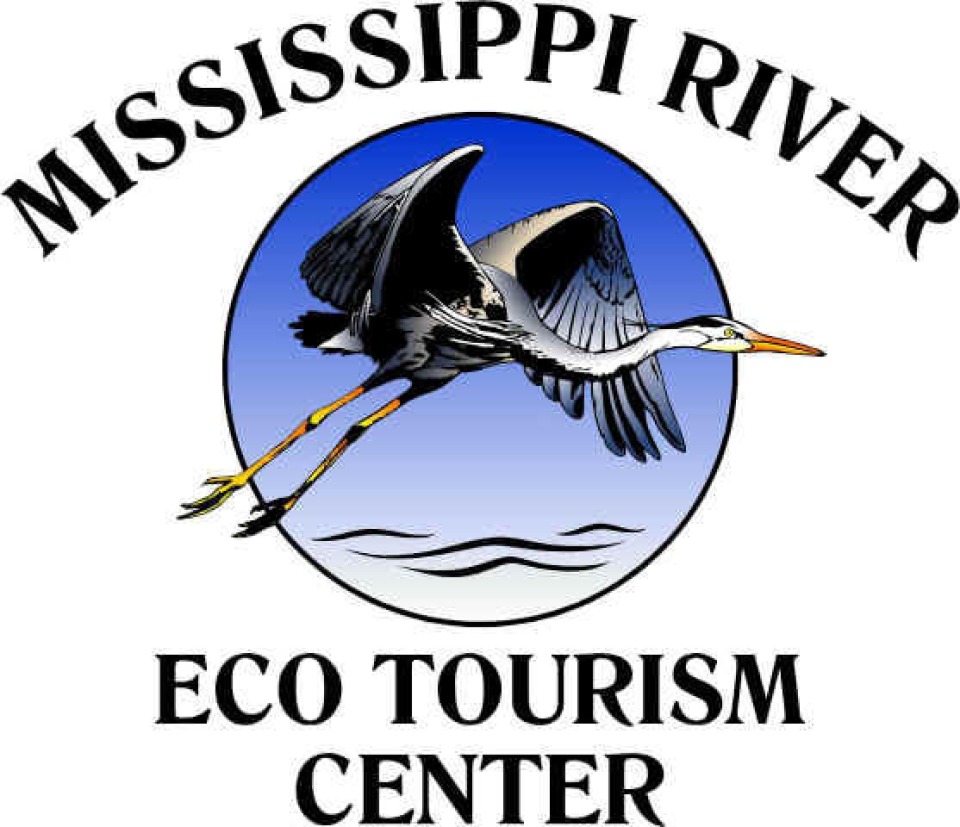 Our state-of-the-art Eco Tourism Center will educate and entertain tourists, as well as provide an excellent place for local schools, families, clubs and all folks to explore our great Mississippi River heritage!
Come see the big fish of Iowa display and our new 8,000 gallon aquarium with local river fish species. Come for an afternoon visit or a stay in the campground. Rent a canoe, kayak or paddle boat and explore the backwaters. Or go on a naturalist-guided cruise aboard the Blue Heron pontoon boat. This summer, make the Mississippi River Eco Tourism Center the starting point for your Mississippi River Adventure! Please call the Eco Center at 563-259-1876 to find out our hours.
The Eco Tourism Center includes:
Nature Gallery
Haring Hall - Banquet Facility/Meeting Space/Community Room (seating for up to 200 people)
Camp Store & Cafe
Exhibits Include:
8,000 gallon river fish aquarium
Wildlife of the river eco-system
Turtle Island Display
Giant Cottonwood
Iowa State Record Fish Display
Touch Tank
Riverbank Display
Mailing Address
P.O. Box 68
Grand Mound, IA 52751
Map & Directions