Department Alert
For an emergency, dial 911
Communications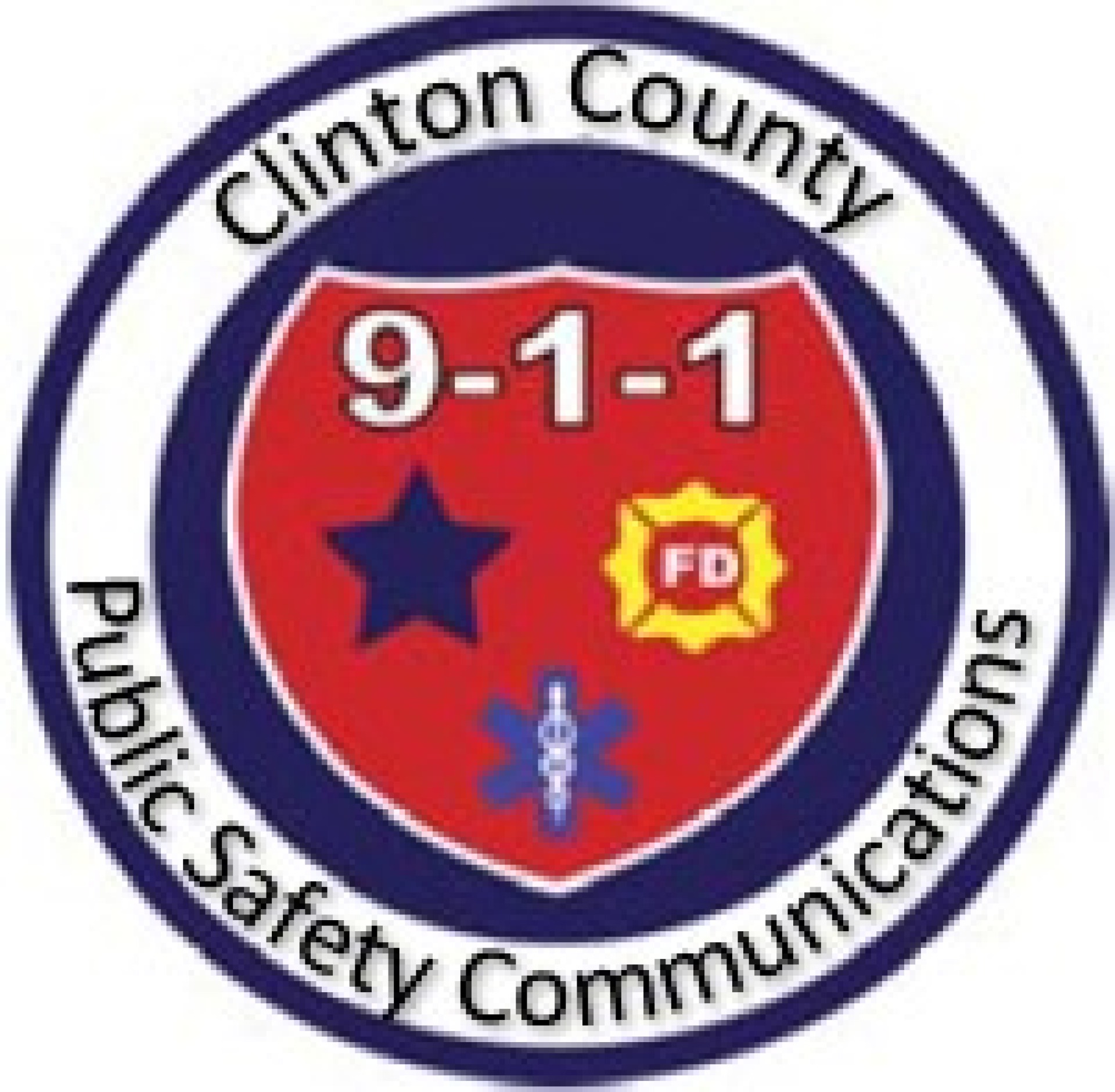 The Emergency Communications Center receives 911 and non-emergency calls for all of Clinton County. The calls are dispatched to the four Law Enforcement Agencies, eight Ambulance services and seventeen Fire Departments that service Clinton County. The Clinton County Emergency Communications Center is staffed by 14 telecommunicators including Lead Operators. The Communications Manager Eric Dau and Technical System Manager Brent Vogel, oversees the day to day operations and the entire group is under the direction of the Director of Communications, Sheriff Bill Greenwalt.
2020 Communication Stats
77,217 calls for service. This averages out to a call for service once every 6.5 minutes.
131,158 administrative line calls (calls for Clinton Police, Clinton County Sheriff's Office, Camanche Police, and Dewitt Police). This averages out to an administrative line call once every 4 minutes.
The Telecommunicator is the first to speak with the hysterical caller, getting enough information to dispatch the correct emergency responders safely, then further assisting with any additional requests from the responders.
Clinton County telecommunicators have participated in numerous activities to promote Communications and 911 in Clinton County: National Night Out, Safety Town, Fire Department Open Houses, Citizen Police Academy, and the Clinton Meth Reduction Coalition to name a few.
The dedicated professionals that staff the Communications Center have over 100 years of experience.
---
Map & Directions