Our Team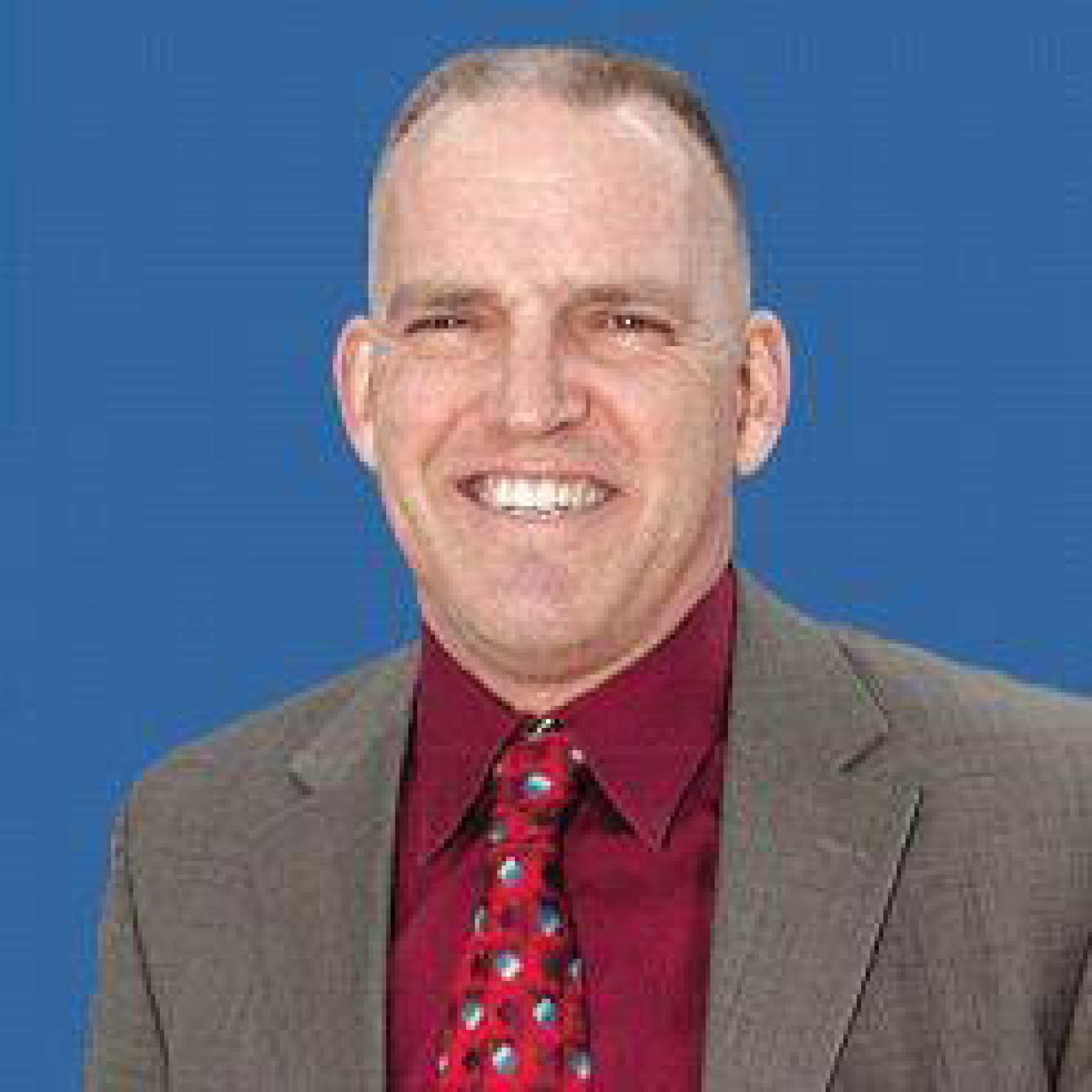 Jim Irwin, Jr.
Chairperson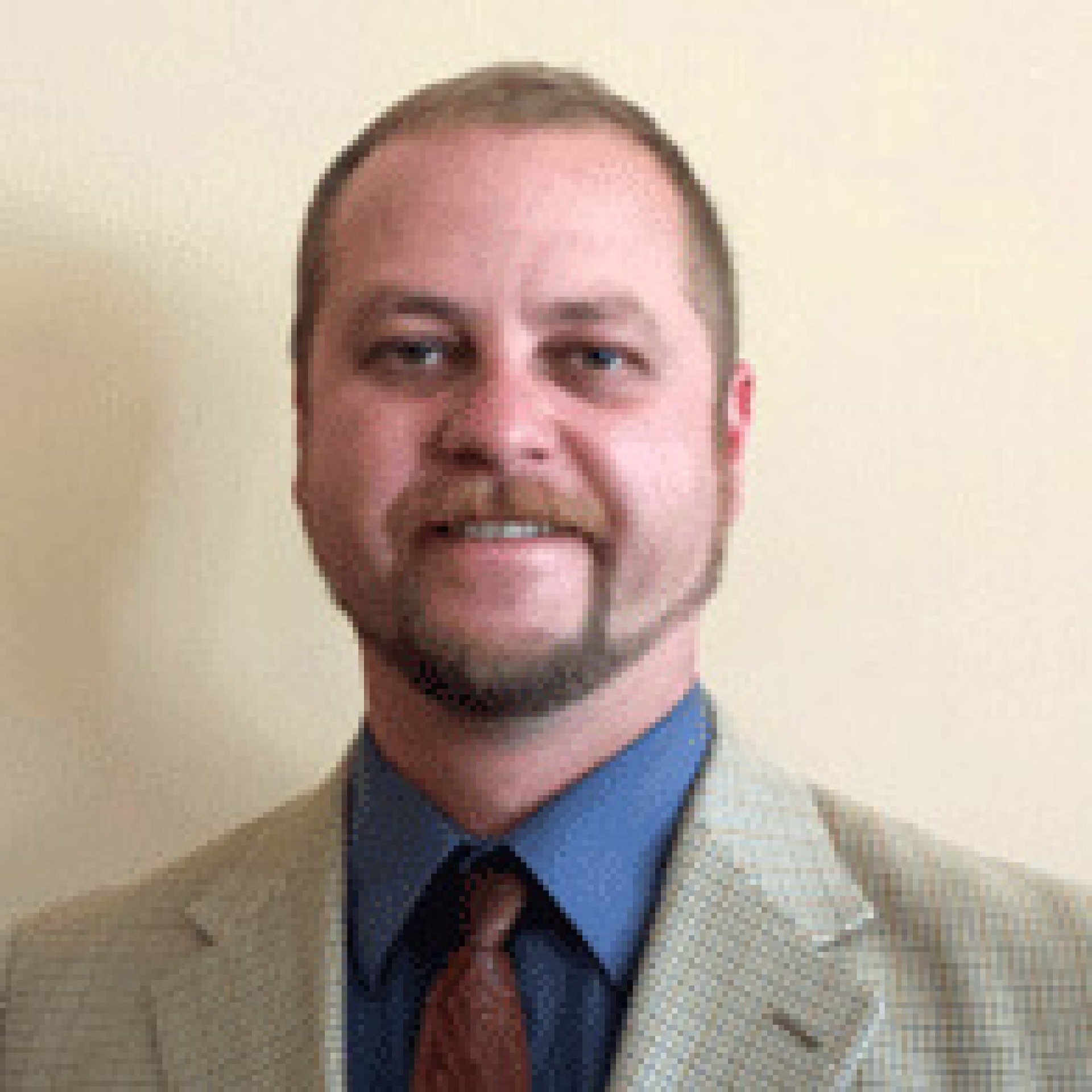 Dan Srp
Vice-Chairperson
Erin George
Supervisor
Board of Supervisors
The Clinton County Board of Supervisors is comprised of three members.  Elections are held every two years, with board members serving staggered four-year terms.
As the executive and legislative branch of county government, the Board of Supervisors has a broad function base including:
Adoption of the yearly county budget.
Raising county revenue through taxes levied.
Approving licenses and zoning.
Appointing members to various boards and commissions.
Setting county policy
The administration of various county programs.
We will always accept applications for current and future openings. To apply, complete a Boards and Commission Application form and mail it to Administrative Services Office.
Administrative Services Office
County Administration Building
1900 N. 3rd Street
Clinton, IA 52732
(563) 243-6210, ext 5500.
---
Mailing Address
P.O. Box 2957
Clinton, IA 52733
Map & Directions