Open for bid 2006 Chevy Equinox LS SUV
posted on 3/14/23 · posted by
Assessor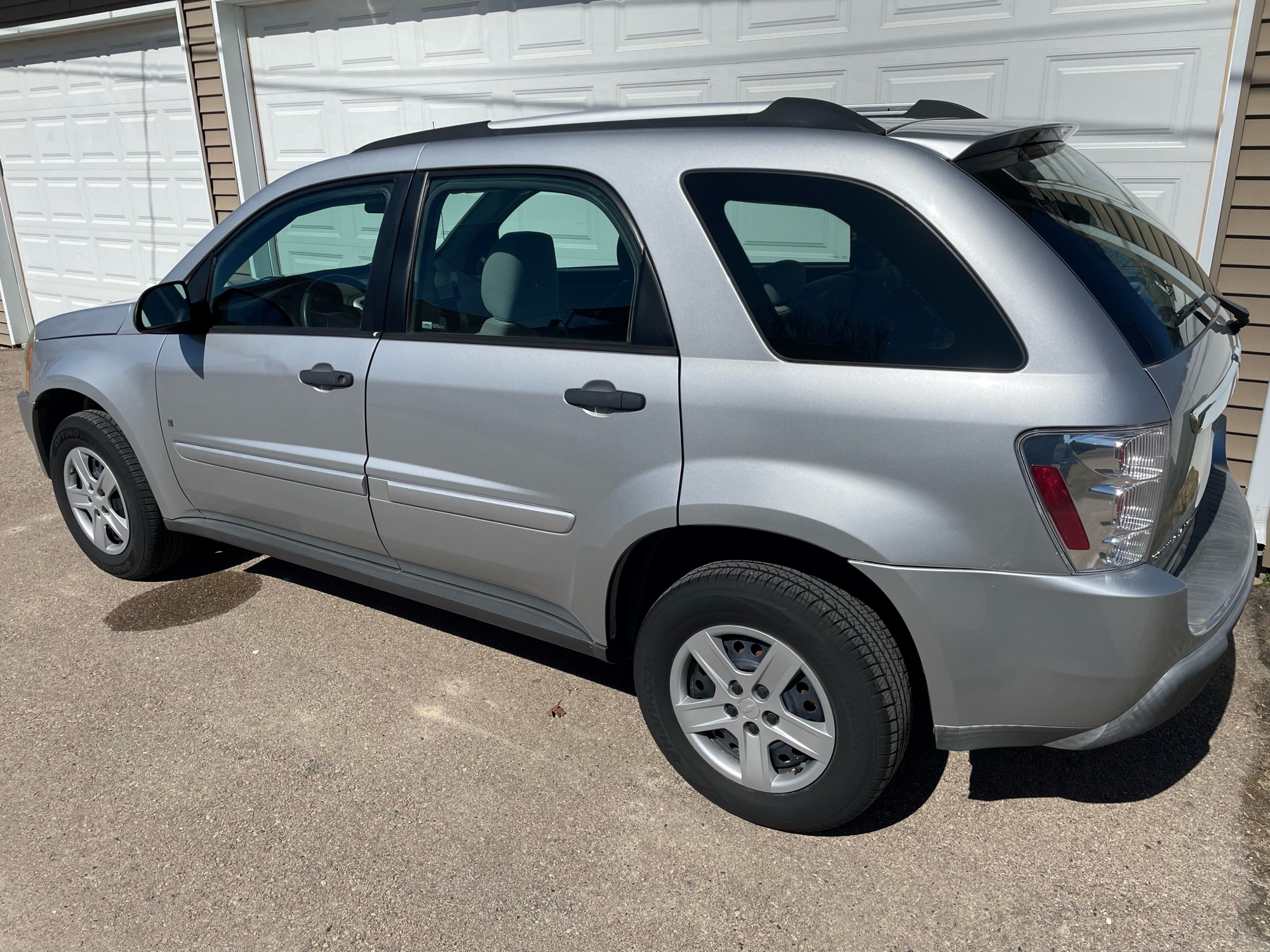 Up for bid is a 2006 Chevy Equinox LS. Vehicle is AWD with a 3400 V6 engine. Approximately 123,000 miles. Power windows, power locks, heat and air work. This has always been used as a County office vehicle. Vehicle can be seen at the Clinton County Administration building in the Northeast portion of the parking lot.
Vehicle is purchased "as is with no warranty".
Minimum starting bid is $500.
You can contact the Clinton County Assessor at 563-244-0569 or via email at [email protected] with any questions.
Sealed bids should be mailed or dropped off by 4/5/2023 at 4:30pm to:
Clinton County Auditor
1900 North Third Street
Clinton, IA 52733-2957