Welcome to our new Clinton County website!
Alert Iowa and CCENS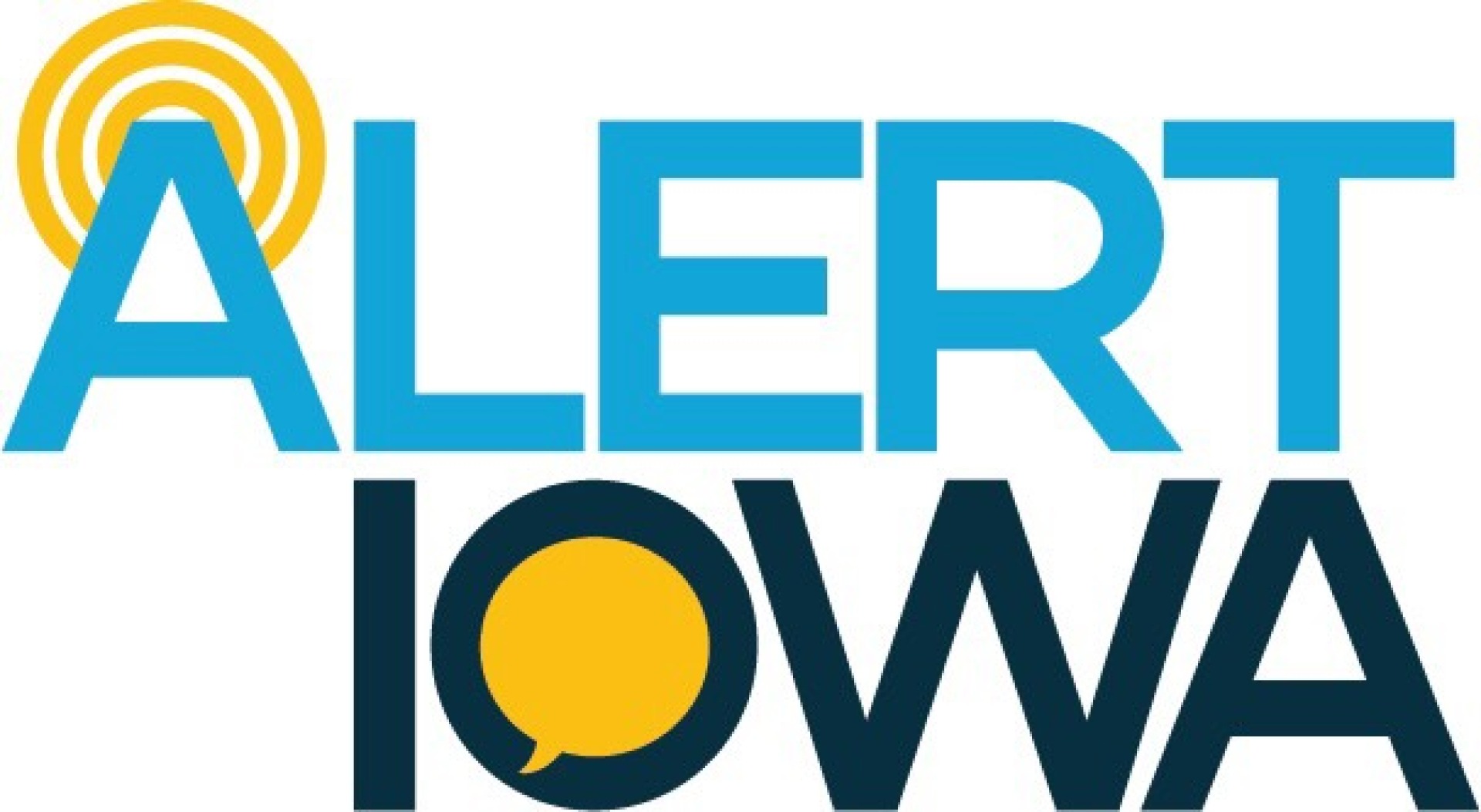 Clinton County Emergency Notification System (CCENS) is a mass notification service provided by Clinton County Emergency Management Agency (CCEMA). CCENS gives CCEMA the ability to send out mass notifications regarding emergency or general events. These messages can be sent to specific locations or county wide. Residents can also select to receive weather warnings on their mobile phone. This is a free opt-in service available to all Clinton County residents.
Mailing Address
P.O. Box 2957
Clinton, IA 52732
Contact Information
563-242-5712
Map & Directions